Automation of elevators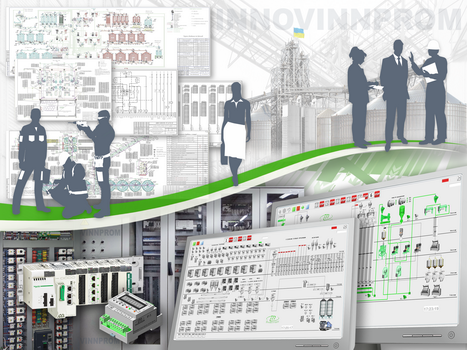 For 30 years, the automation of grain elevators and grain warehouses has been a priority area of the company's activity.
No engineering company of Ukraine can compare with "INNOVINNPROM" in the number of implemented projects for full and partial automation of grain elevators. The portfolio of implementations includes full automation of more than 50 port and linear elevators in the territory of Ukraine, Kazakhstan, Moldova, Russia, an average of two large projects per year, and the number of completed local tasks is measured in the hundreds.
Over the years, we have gained invaluable experience in automating all systems and processes in elevators. We have developed the only automated design system in Europe for the automation of grain processing enterprises, which allows you to automate an object of any complexity without error in the shortest possible time.
The implemented systems, regardless of the capacity and technological scheme of the elevator, always achieve the main goal - full control and management of the technological process of the elevator from the automated workplace - the operator's computer.
The following solutions:
We have experience in implementing the control structure of ACS TP on various programmable logic controllers (PLCs) of many well-known foreign manufacturers - Siemens, Schneider Electric, Vipa, ICP-CON, etc., as well as on PLCs of our own development.
The operator's automated control system is equipped with software that runs on the corresponding proprietary SCADA or on CAD software of its own development, which provides the following service functions:
Simultaneous and independent operation of many routes;
Indication of the total power of the engines installed on the route and the possibility of choosing the most economical from several routes;
The possibility of using information from humidity and temperature sensors to automate grain ventilation in silos;
Control and management of the current of powerful mechanisms, stabilization of grain consumption on norias and conveyors;
Keeping an electronic silage board regarding the movement of grain through the elevator;
Synchronization of the work of auto-unloaders with the setting of routes to prevent the mixing of grain crops;
The possibility of remote monitoring (from the corporate center) of the operation of the elevator.
Presentation on automation of elevators in ppts format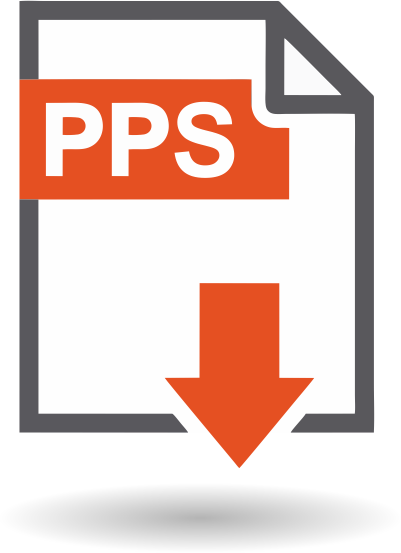 To view the presentation, you must have Microsoft PowerPoint on your computer.
Automated elevators: