Technological universal controller TKU-6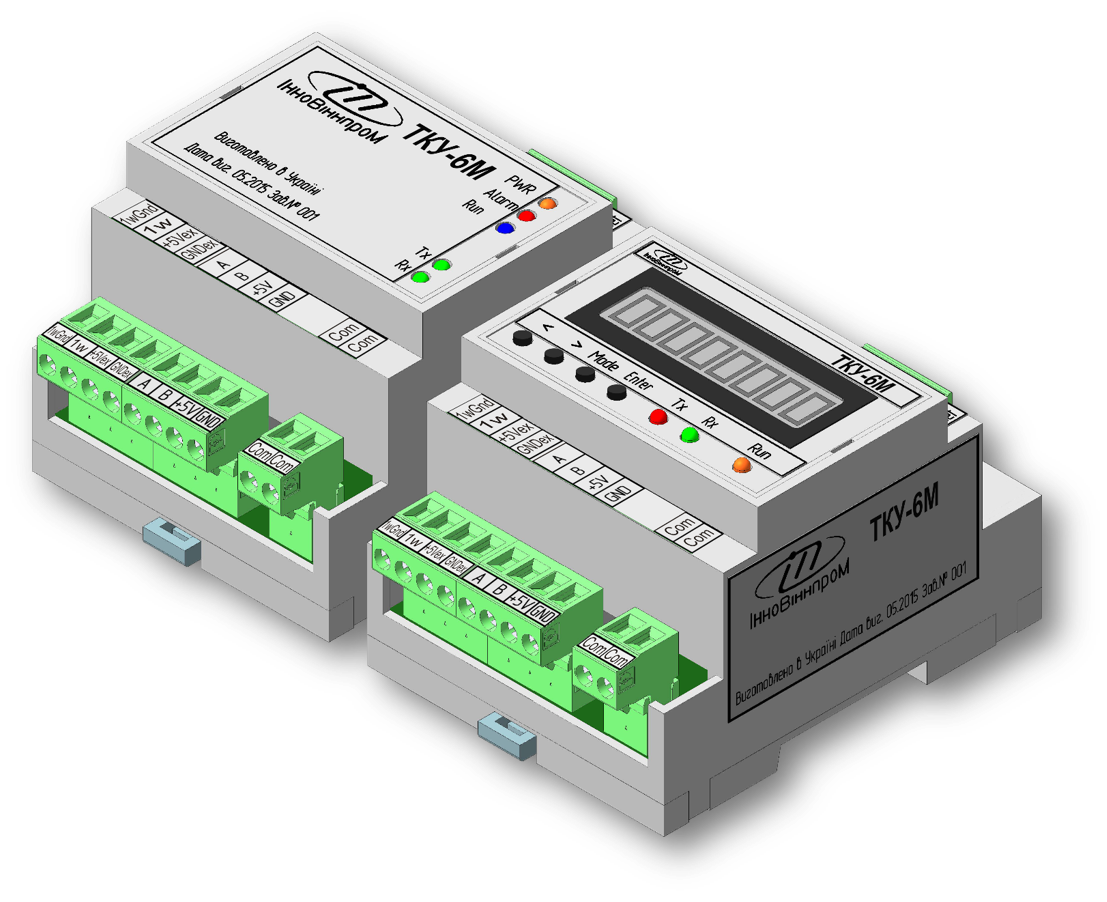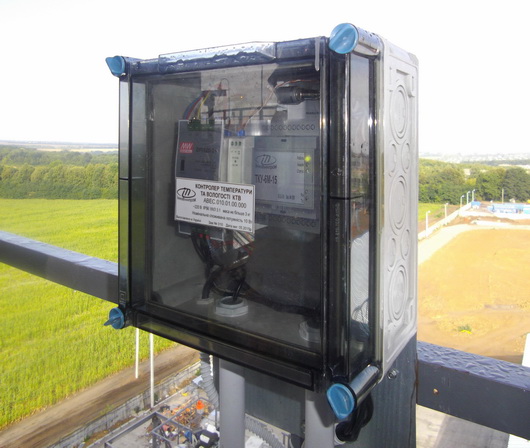 The universal technological controller "TKU-6M" is designed for multi-channel collection of discrete signals, as well as for working with digital devices on the One-Wire line.
The device has the following galvanically isolated ports:
1 х RS-485;
1 х One-Wire;
12 discrete inputs 5/24V.
Depending on the purpose, various modifications of the TKU-6 are manufactured - with a display and navigation buttons or with LED indication.
The main areas of application of TKU-6 in INNOVINNPROM LLC projects:
Multi-channel temperature and coolant flow control as part of

automated systems for managing the growth of single crystals

;
Multi-channel control of temperature and humidity as part of

thermometry systems of warehouses

;
Remote (up to 1500 m) information collection station.
Device passport: