Diagnostic device PDK-18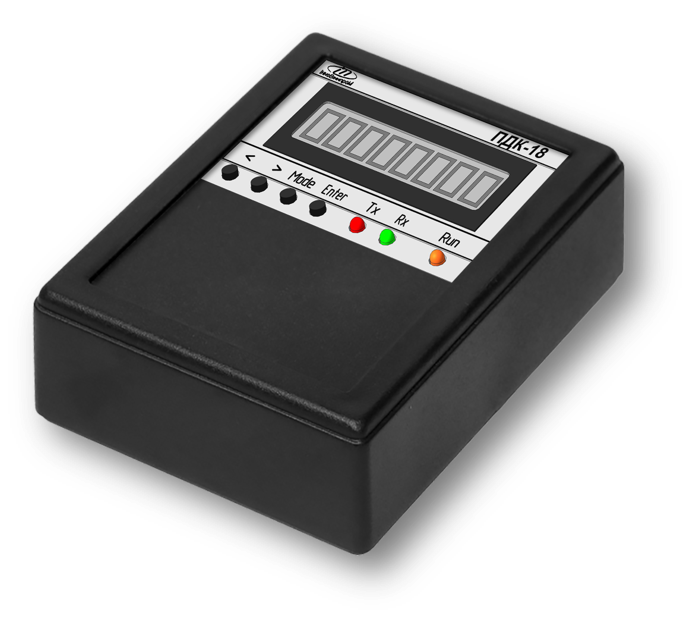 The device is intended for monitoring the performance of KCT-17 and KRT-16 thermometry controllers, as well as viewing the data recorded by the controllers individually for each temperature sensor.
The device is equipped with navigation buttons, an 8-character display and LED indicators of operating modes and data exchange with a thermometry controller.
PDK-18 is connected directly to specialized connectors of controllers, from which it receives power in addition to data.
Related products