Automation of sugar factories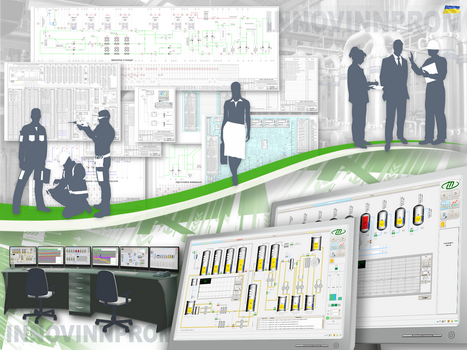 The main goal of sugar factory automation is to increase the productivity of the factory and reduce the influence of the human factor on the quality of manufactured products.
Experience in implementing the control structure of the ACS of sugar factories on various programmable logic controllers of well-known foreign manufacturers - Siemens, Schneider Electric, Vipa, ICP-CON, etc.
The implemented systems, regardless of the capacity and complexity of the technology, always achieve the main goal - comprehensive control and management of technological processes from an automated workplace - the operator's workstation, which is equipped with software that is developed individually for each sugar factory and implements the following capabilities:
Automation of cleaning processes, fumes, sulfation, condensation, etc.;
Control and automatic regulation of technological parameters in real time in accordance with the requirements of technological processes;
Management of executive mechanisms in automatic and manual modes;
Implementation of regulator settings in accordance with the tasks of regulation of technological parameters;
Prevention of emergency situations;
Ensuring revision of schedules of changes in technological parameters;
Ensuring access to the system in accordance with the granted rights;
Maintaining and reviewing history;
Formation of reporting materials.