Startup and commissioning work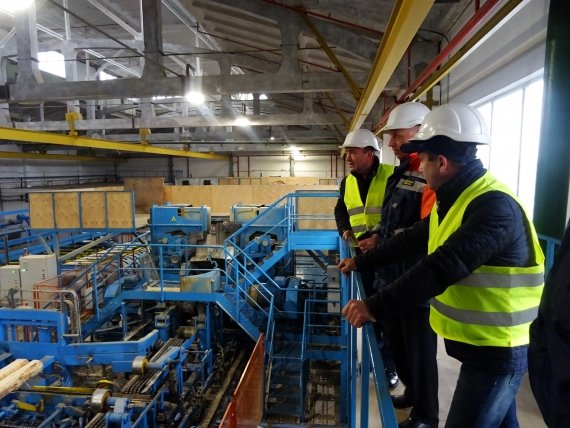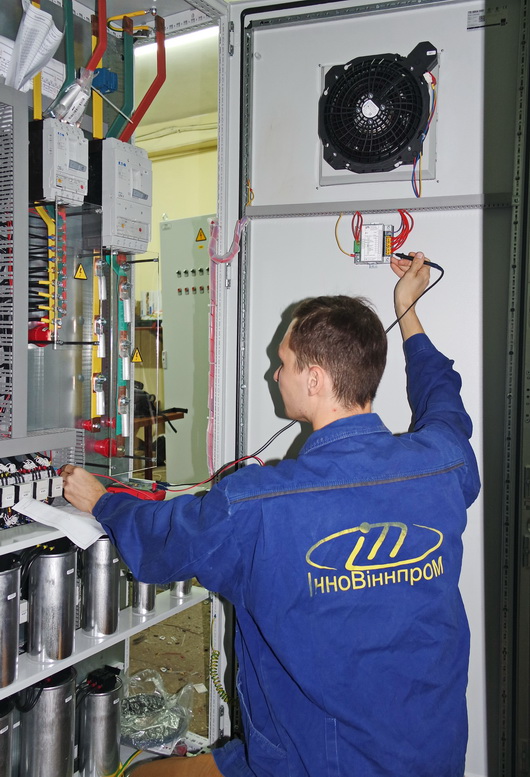 An important stage in the implementation of the automation project is the start-up work.
After all the necessary types of installation have been completed, a test run of the system is carried out, possible inaccuracies are detected and adjusted to those parameters under which the system will work most efficiently.
Understanding the importance of this stage for the further successful operation of the enterprise, we offer to perform it in a complex with software development, design and installation work together with our team.
The essence of startup and commissioning work:
A comprehensive approach to the provision of services (Full support for the implementation of a new object at all stages from the project to its delivery, taking into account all the subtleties);
No need to find contractors (Selection of specialists for work);
Confidence in the result (Work is performed only by the best and most qualified specialists);
Saving time (planning of work and quality of commissioning).