Automation of feed mills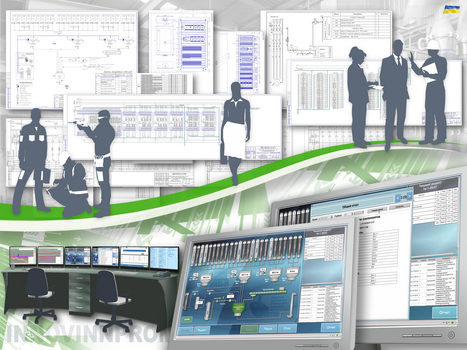 Automation of feed mills is one of the key areas of work.
The main goal of automation is to increase the productivity of the plant and reduce the impact of the human factor on the quality of manufactured products.
Experience in implementing the control structure of the ACS TP of feed mills on various programmable logic controllers of well-known foreign manufacturers - Siemens, Schneider Electric, Vipa, ICP-CON, etc.
The implemented systems, regardless of the capacity and complexity of the technology, always achieve the main goal - comprehensive control and management of technological processes from an automated workplace - the operator's workstation, which is equipped with software developed individually for each compound feed plant, implementing the following capabilities:
Selection from the database, correction, creation of new ones and saving to the database of compound feed recipes;
Automatic calculation of the number and mass of weights;
Parallel operation of weighing systems;
Simultaneous and independent operation of many dosing and mixing routes;
Visualization of the progress of the technological process and the state of the equipment;
Preventing the emergence of emergency situations;
Formation of reports on the execution of recipes.