Flow sampler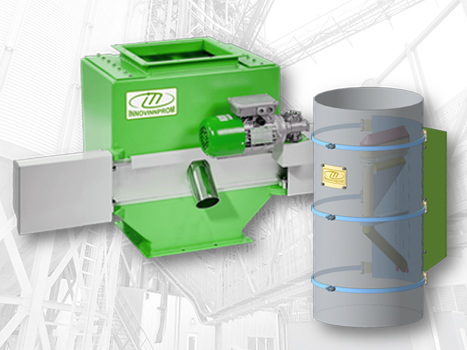 We develop, manufacture and install in-stream grain samplers.
Each batch of samplers is adapted to the technological and installation needs of the customer's production. Flow samplers are equipped with electronic control modules that regulate the speed and frequency of sampling and also ensure the integration of samplers into the enterprise's automation network.
In the case of using flow samplers compatible with pneumatic transport equipment, sampling and sending of samples will be carried out automatically at the set calendar time or after a selected period of time and will be automatically sent to the grain laboratory without the participation of staff.