Thermometry systems
We design, manufacture and install thermometry systems for grain elevators and warehouses.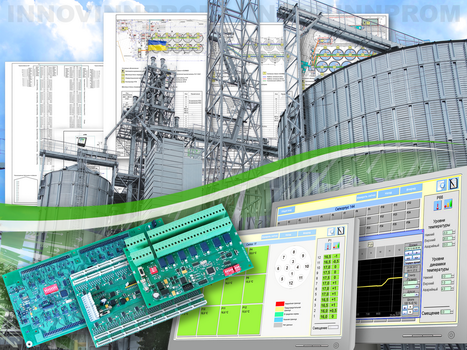 Specialists will perform design, development of hardware and software parts and installation of the thermometry system according to any requirements of the Customer.
As temperature fixing devices, we offer multi-channel controllers based on the most modern element base of the world's leading manufacturers of radio components.
Certificate of conformity for the system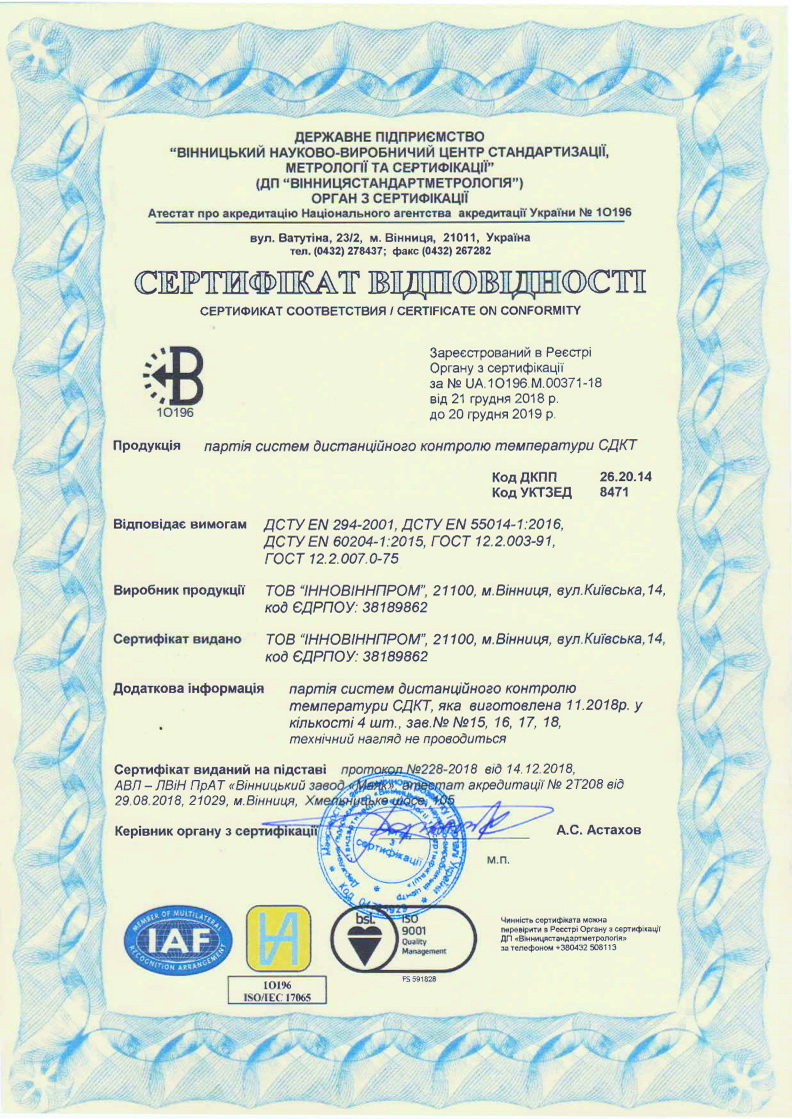 Each system is designed on the basis of typical proven solutions individually, taking into account the needs and requirements of the Customer.